At Webb Road Mini Storage, we have experts who can offer advice and provide tips to help you maximize your use of our storage units. Our team will gladly assist you with all your needs. 
Dependable Storage Facility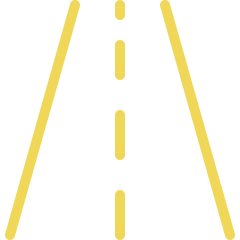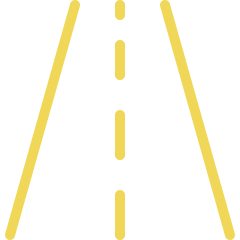 Easy Access From I-85
We're right off the highway for your convenience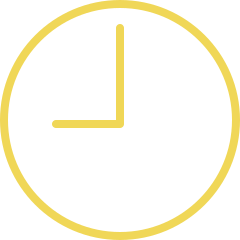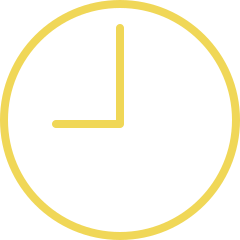 Open 24/7
Access your storage unit at anytime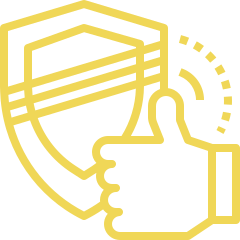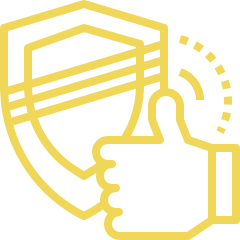 Clean and Reliable
Safe facilities for your peace of mind
Get The Most Out Of Your Self-Storage Unit
By planning ahead and following our expert advice, you'll be able to get the maximum value for your self-storage space and make sure that your valuables are safe and protected. 
What Are The Best Ways To Organize My Storage Space?
Keep large items in the back
Place items you need in the front
Create an aisle in the center of the unit
Store furniture like sofas on their ends to save room
Get Help To Select The Storage Unit You Need
Packing Tips That Will Help Protect Your Things
Use only new, sturdy cartons or boxes
Cover upholstered furniture with cloth or plastic
Seal boxes with professional packing tape
Remove legs from tables and wrap separately
Wrap plates and glasses individually and stack on edge
Wrap fragile items separately in cardboard or bubble wrap